CoCo Ichibanya uses cauliflower to cut curry calories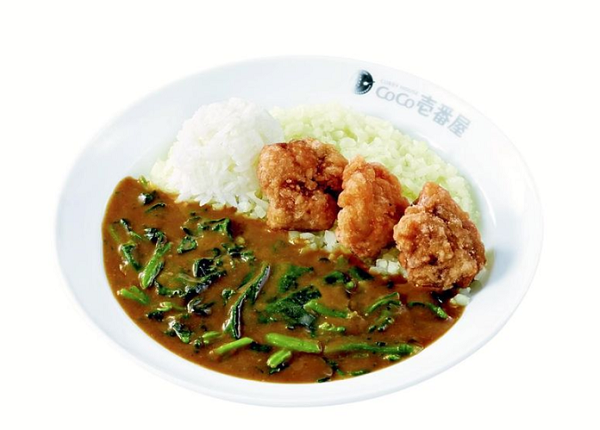 Restaurant chain Curry House CoCo Ichibanya will start serving dishes with lower sugar content and fewer calories starting Dec. 1, its operating body, Ichibanya Co., announced Tuesday.
"CoCo de Off Curry" will be the restaurant chain's first attempt to target customers who have limits on sugar intake, as well as for those who are trying to lose weight.
"We hope they will enjoy the dish," said an official of the company.
The new curry dish will have much less rice, thanks to the use of "cauliflower rice" made with chopped cauliflower.
The restaurant will offer three variations of the new item. A version with spinach and fried chicken will have 414 calories, nearly 30 per cent less than the usual choice with those toppings. Its sugar content will be halved to 33.8 grams.
In most of Japan, the lower-calorie choice will cost ¥670 (S$8.14) per serving, but in the Tokyo metropolitan area and Osaka Prefecture it will be ¥690 in total.
news POST
Purchase this article for republication.
Published at Thu, 22 Nov 2018 04:22:17 +0000