Here's one thing K-pop artists do to lose weight fast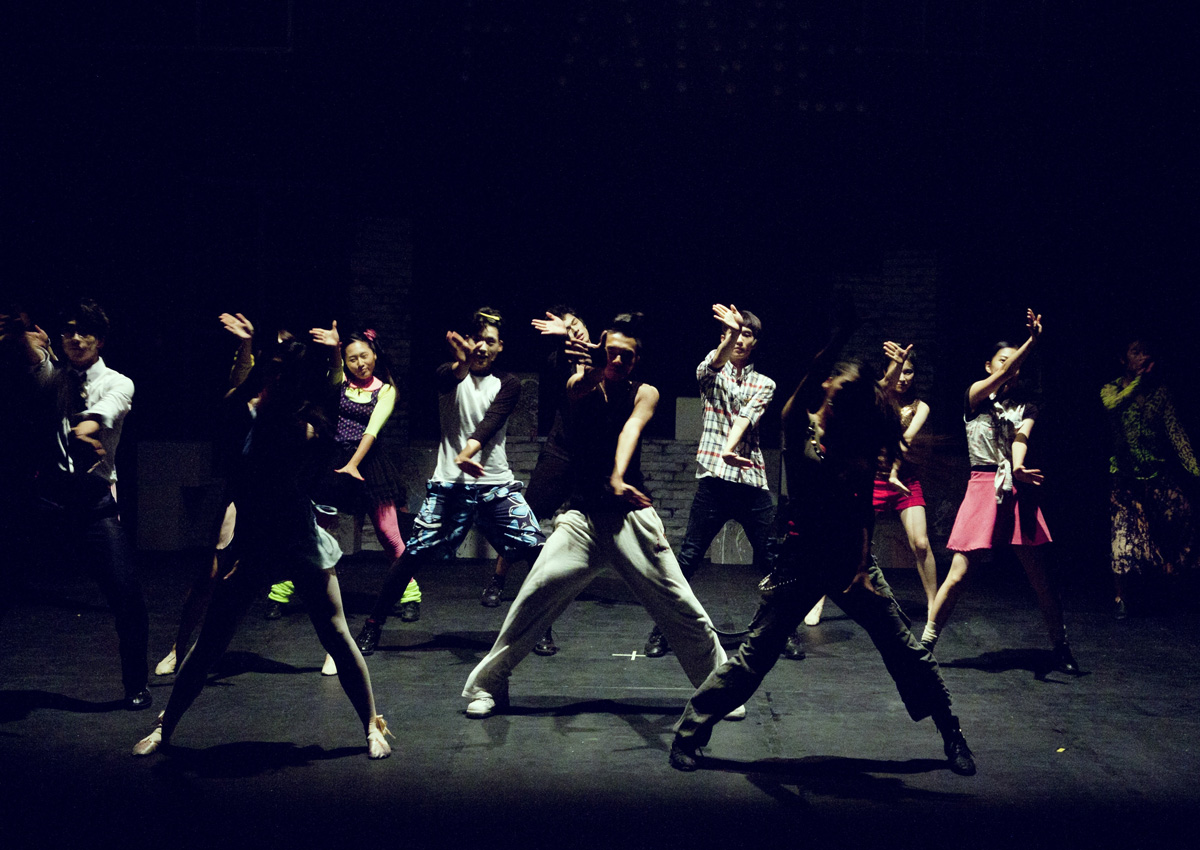 K-pop idols are infamous for having great bodies – think rock-hard abs, sculpted arms and super-toned bellies. But how can regular folks like us get the same enviable physiques without resorting to extreme dieting or surgery? Dance!
Enter K-pop X Fitness, an innovative programme founded by Maddy Lim, that combines dance and aerobics in a full-filled 50 minute session.
Part of the National Art Council's Got To Move 2018 initiative, we asked Maddy to tell us more about K-pop X Fitness and what it can do for those of us who want to lose weight and stay in shape:
It's easy to get into
"When it comes to fitness activities, most ladies will give up on them over time," says Maddy. "So, I found a way to make it easier to keep active and most importantly stay active by developing a dance-aerobic programme, which I named K-pop X Fitness."
It's weight loss-inducing results are real
After working out for 50 minutes, Maddy says participants can lose up to 500 calories. I've had people come up and tell me they lost two to four kilos after completing a few sessions," she reveals. "I like to eat a lot so it definitely does help me control and maintain my weight goals.
It can slow down the ageing process
Dancing can help to keep you looking young! No wonder all those K-pop idols don't look their age. When you dance, your cardiovascular system improves and your muscle tone increases.
It's ideal for those are easily bored
The programme repeats dance moves with variations so it's good for people who get bored easily will love K-pop X Fitness, Maddy exclaims. Every song tells a story that could be more fast-paced for cardio work or slower-paced for toning.
It's great for your cholesterol levels
A healthy body thrives on good cholesterol (HDL). Dancing helps control the lipids, which increases the HDL and lowers the LDL (bad cholesterol). Dancing is also great for diabetics because it supports blood sugar control.
It'll put you in a better mood
Dance increases your endorphin levels, which puts you in a better mood. This helps heal stress, depression and increases self-confidence. Dancing lets you have fun and live a happier life.
This article was first published in The Singapore Women's Weekly
news POST
Purchase this article for republication.
Published at Sun, 14 Oct 2018 04:00:00 +0000