Old-Fashioned 7-Minute Frosting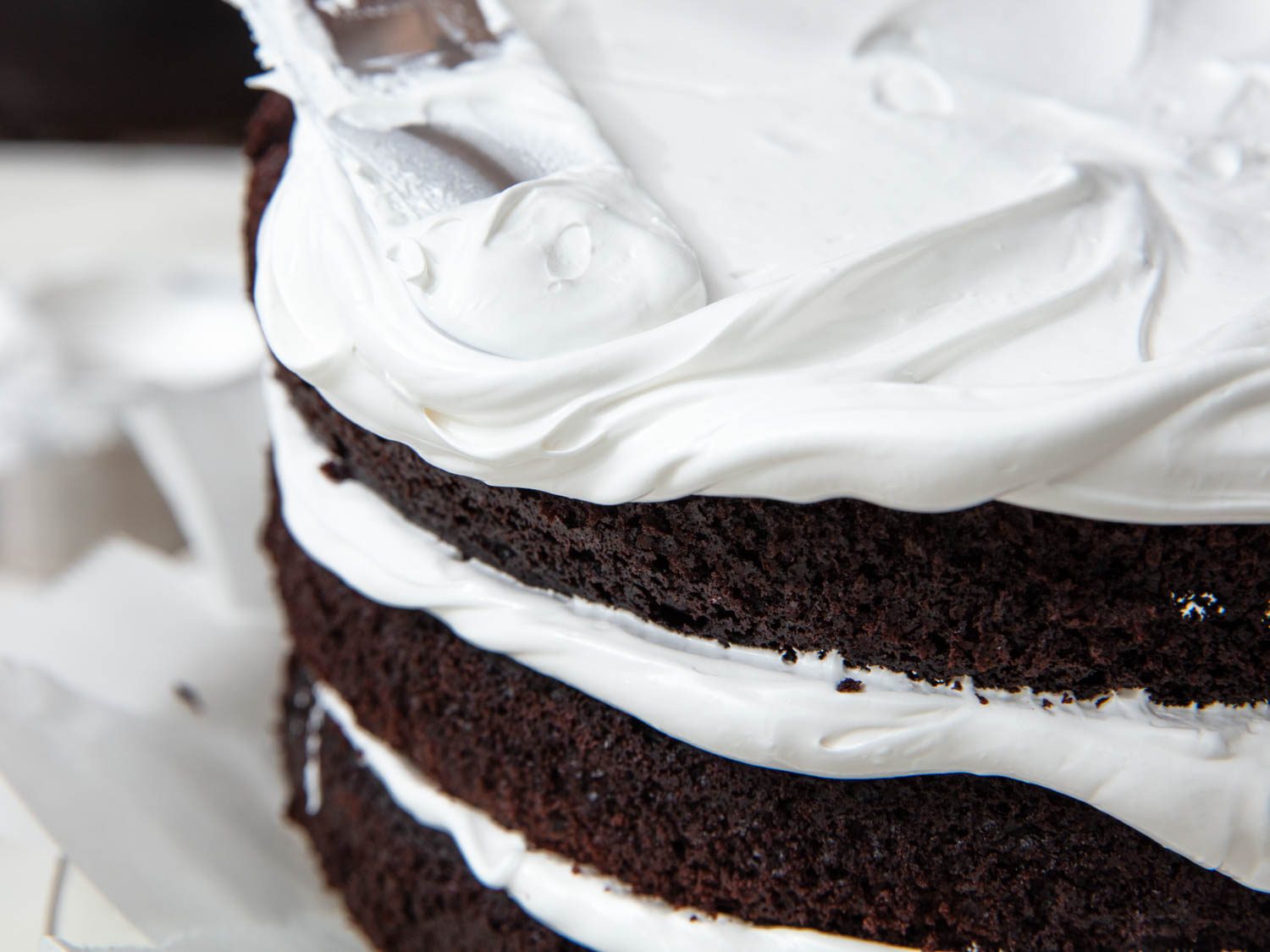 For a Stand Mixer With a Bowl-Lift Design: Tear off a long strip of foil and crumple it into a thick ring. Place it in the bottom of a 3-quart saucier, or similarly large, wide pot, and fill with roughly 1 1/2 inches water. Place over high heat until bubbling-hot, then adjust the temperature to maintain a gentle simmer.
In a stainless steel stand mixer bowl, combine egg whites, toasted sugar, salt, and cream of tartar. Set over the steaming water so that the bowl is resting on the foil ring and touching neither the water nor the pot itself. Cook, stirring and scraping constantly with a flexible spatula, until egg whites register 185°F (85°C) on a digital thermometer; this should take no longer than 10 to 12 minutes. Transfer bowl to a stand mixer fitted with a whisk attachment.
Published at Thu, 05 Sep 2019 10:28:11 +0000