Shanghai office workers battling weight, fatty livers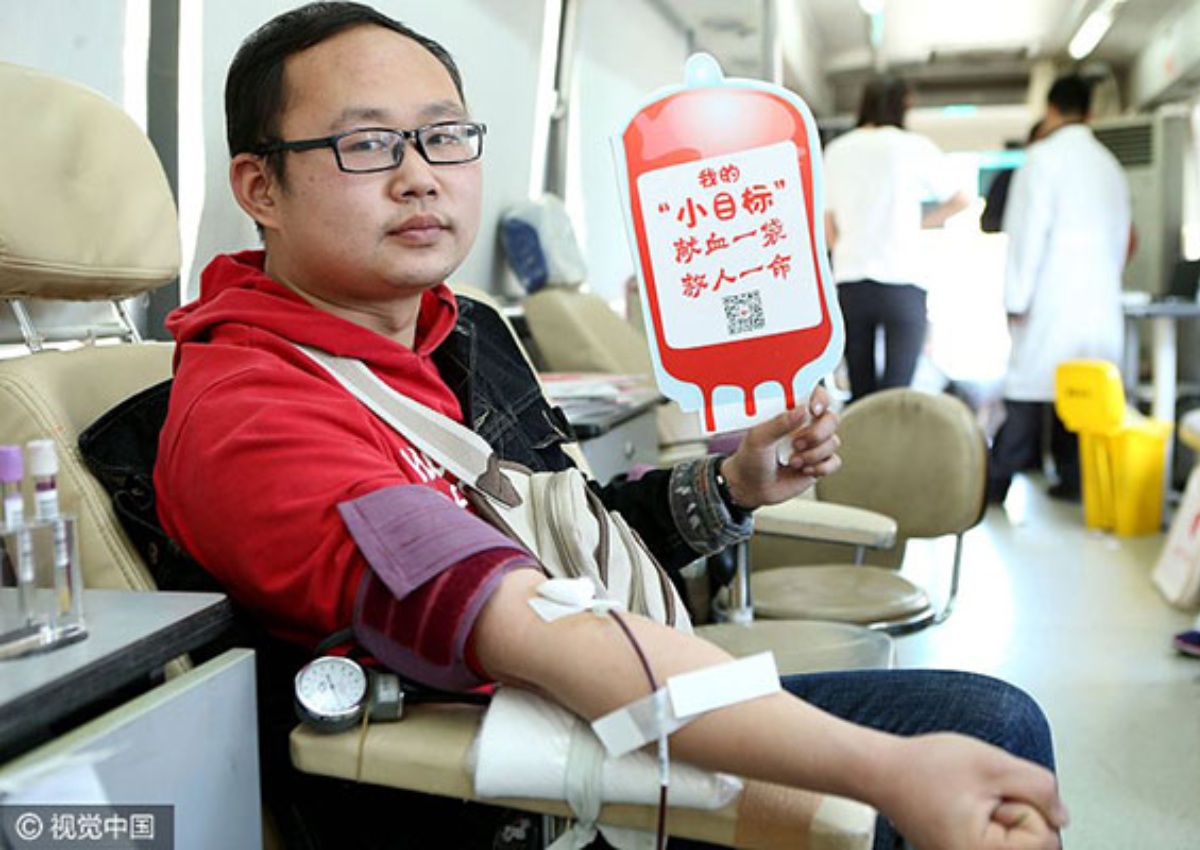 While white-collar workers in Shanghai are paying more attention to their health, they have failed to manage it effectively, according to a report released on Wednesday.
The report, jointly released by Shanghai Foreign Service (Group) Co and Popular Medicine magazine, was based on the health records of 350,000 office workers in the city and more than 1,250 interviews.
While the report showed a slight increase among the interviewees in health management awareness and behaviour from the previous year, more than 97 per cent of white-collar workers were found to have health problems during checkups last year, up from 94 per cent in 2013.
Excess weight, fatty livers and external hemorrhoids were the top three health problems, while thyroid abnormalities showed the highest rate of growth.
Excess weight, the most common problem, was found in about 36.9 per cent of workers. It was also the second-fastest-growing concern, registering nearly a 15 percentage point rise from 2013. The problem was more frequently seen in male workers (55.1 per cent) than female (21.6 per cent).
Fatty livers, which were found among 33.7 per cent of workers, registered a similar split between male and female workers. But external hemorrhoids were more often found among female workers than their male counterparts.
Thyroid abnormalities, including nodule, were found among 28.3 per cent of the employees in 2017, an increase of 18.7 percentage points from 2013.
The top five risks for male employees were excess weight, fatty livers, high levels of fats and uric acid in the blood, and high blood viscosity. The highest risks for female workers were breast lesions, external hemorrhoids, pelvic inflammation, excess weight and fatty livers.
Breast lesions were found among 71 per cent of women.
Weight management was the top health concern for both men and women – nearly three out of four female workers and one out of three male workers said they care most about their weight.
But a rise in health problems indicated that they lacked scientific health management practices, the report said.
Gu Jingwen, director of the International Medical Center at Huashan Hospital Affiliated to Fudan University, said the health problems found among white-collar workers were mainly caused by a rich diet and a lack of physical exercise.
Half the workers said they failed to do physical exercise regularly, more than 40 per cent said they often stayed up late, 38.9 per cent drank sugary beverages and 30 per cent ate junk food.
Some, however, have the smartphone to blame.
Zhu Guanxiong, a 29-year-old data analyst, said he sleeps an average seven hours a day but sleeps poorly.
"I think the smartphone is threatening our generation's health," Zhu said. "The excessive social interaction and information brought by phone burns up a lot of time and energy."
Gu, the doctor, suggested white-collar workers "eat regularly, work out at least three times per week, and try to sleep before midnight" to improve their health.
news POST
Purchase this article for republication.
Published at Fri, 12 Oct 2018 03:33:41 +0000