Trendy avocados removed from UK menus amid environmental concerns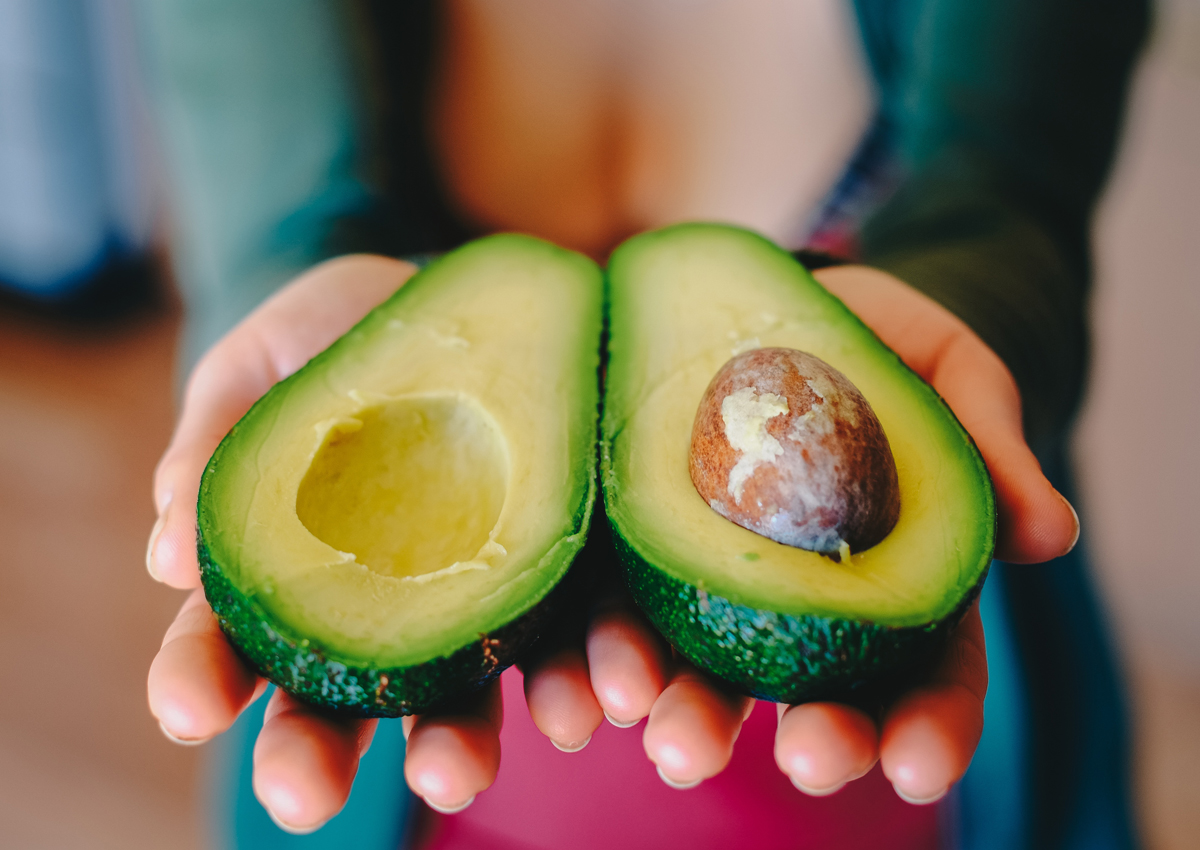 LONDON – Avocados, the soft, green superfood may be falling out of favour with some restaurants in Britain as they move to ban the trendy food from their menus, amid environmental and land concerns.
Smashed on toast or artfully decorating plates, the fruit has gained popularity in Britain, becoming synonymous with hipster hangouts and millennials.
Now, some cafes in Britain are ditching avocados on ethical grounds, claiming that the water-intensive fruit is harming farmers and land in regions such as South America where is it grown.
"The Western world's obsession with avocado has been placing unprecedented demand on avocado farmers," wrote Wild Strawberry Cafe on its Instagram page, stating that serving the fruit no longer aligned with its ethos.
"Forests are being thinned out to make way for avocado plantations. Intensive farming on this scale contributes to greenhouse emissions by its very nature & places pressure on local water supplies."
The announcement received mixed reviews, with some calling for restaurants to go further and ban ingredients such as meat, matcha and almonds, while others suggested that the move was a cynical marketing ploy.
"I don't think we should get too distracted by some cafes that may be banning it," said Dan Crossley, executive director of Food Ethics Council, an English charity.
ALSO READ: Aussie millionaire tells millennials stop spending on avocado toasts if you want to buy a house
"It does raise interesting and important questions on where we get our food from … but I don't think a wide-scale ban of any particular product will solve the problems we have," he told the Thomson Reuters Foundation.
Similar avocado bans have been undertaken by restaurants in Bristol and south London, with managers predicting that the trend to boycott avocados could soon become as popular as the fruit itself.
Avocados' popularity has soared around the world in recent years, driven by increased awareness of their health benefits, experts say.
Celebrity fans of the buttery fruit include Meghan Markle who revealed in her cookbook that a green chilli and avocado dip was a favourite recipe she made at home, while US singer Miley Cyrus got an image of an avocado tattooed on her arm in 2015.
In Kenya, Africa's second-largest producer of avocados – behind South Africa, thousands of coffee farmers are turning to planting avocado trees known as 'green gold,' with 7,500 hectares under cultivation.
ALSO READ: Grand theft avocado: 3 arrested for stealing $300,000 worth of avocados
In the United States, annual per capita consumption of avocado doubled in the decade to 2006, and doubled again to 7.1 pounds (3.2 kg) in 2016, according to data from the US Department of Agriculture.
"We are encouraged to see that cafes and restaurants in the UK are becoming more aware of the global environmental impact of the food they serve," said Chris Redston, executive director of Rainforest Trust UK.
The desire to make way for cattle ranches, palm oil and single crops such as avocados and pineapples is a key reason for the destruction of about 70,000 acres of rainforest a day, said Redston.
news POST
Purchase this article for republication.
Published at Tue, 04 Dec 2018 06:42:00 +0000