'Tricks to make food look delicious' video goes viral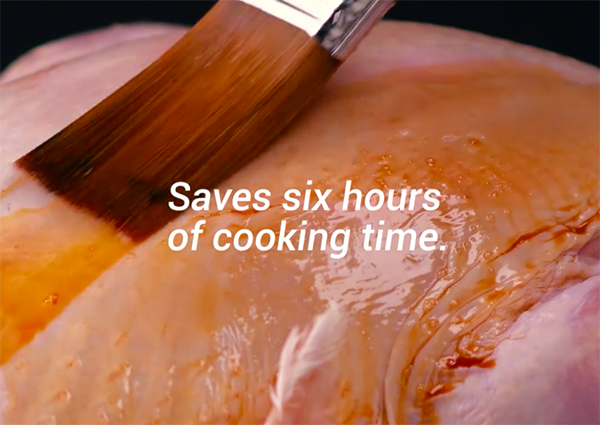 Ever wondered how food looks so good in advertisements?
Or here's something more relatable: why expectations versus reality of our food are often far apart?
Yes, we're looking at you, fast-food chains.
Well, that's because there's an entire industry dedicated to styling food, called – wait for it – food styling.
A video is making the rounds on Facebook showing the "tricks advertisers use to make food look delicious".
It already has 839,000 shares as of today (Nov 30) 2pm.
In it, we see nine examples of food modified to look more appealing, from replacing maple syrup with motor oil to increasing beer foam by adding liquid soap.
Even tampons make an appearance – you can find out yourself.
Overall, the hacks mainly are for making food look full-bodied or more appetising.
In Singapore, food styling is still a small industry – a report last year said there were at least 15 such stylists – but a big job can cost in the thousands.
Apparently, the rate is proportional to the effort.
One food stylist, Elodie Bellegarde, said a simple meal of chicken rice can take five to seven hours to shoot.
news POST
Purchase this article for republication.
Published at Fri, 30 Nov 2018 08:07:06 +0000