Fluffy and Nutty Almond Layer Cake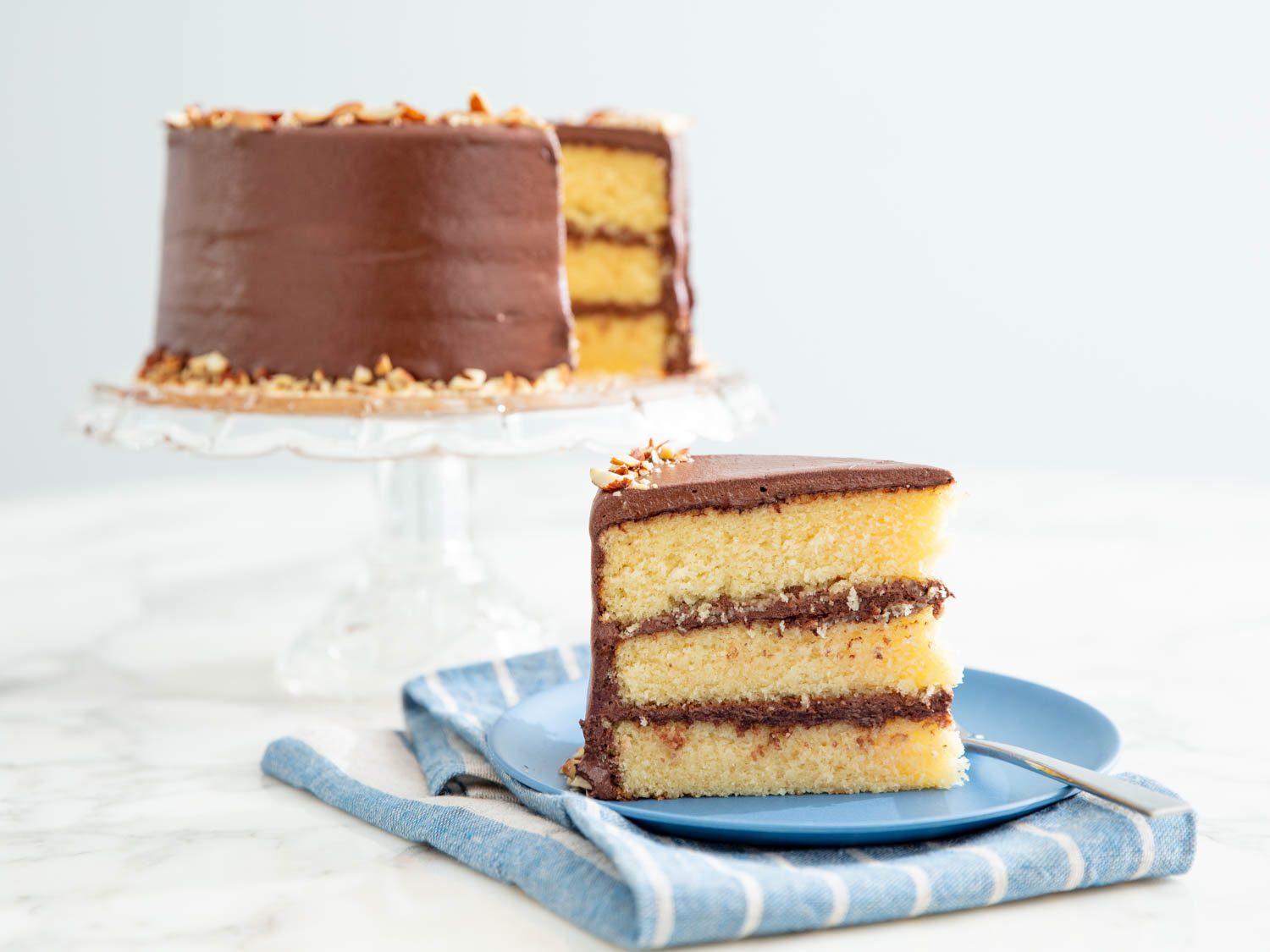 This recipe uses a blend of almond and all-purpose flour to strike a balance between a fluffy American cake and a hearty European torte, for a dessert that's tender, moist, and light, but also substantial. Reach for the best-quality almond extract, made from bitter almond oil, to flavor the cake, and add a splash of rose water to bring out its floral notes. The subtle sweetness and caramel notes of toasted sugar add complexity and enhance the nuttiness of almond, but plain white sugar will work in a pinch.
The almond intensity of this cake can easily be customized by adjusting the amount of almond extract to taste, so feel free to use more or less as you desire.
Published at Wed, 02 Oct 2019 12:58:11 +0000