Ratterwick Punch (Sparkling Gin, Aperol, and Grapefruit Cocktail)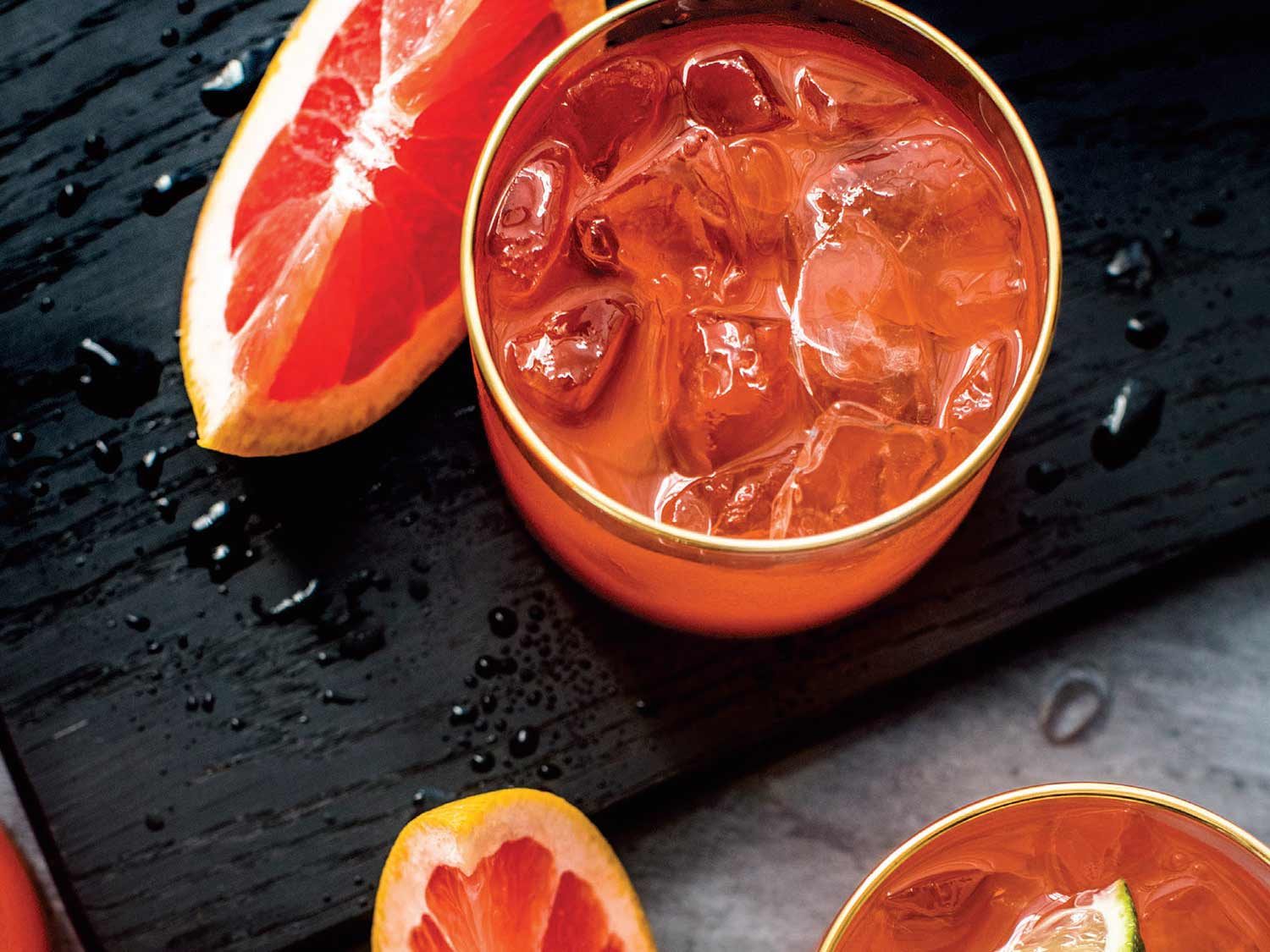 Reprinted with permission from Batch Cocktails: Make-Ahead Pitcher Drinks for Every Occasion by Maggie Hoffman, copyright © 2019. Published by Ten Speed Press, an imprint of Penguin Random House.
It's easy to welcome warm weather—and warm-weather entertaining season—when you have this simple, refreshing punch in hand. While Aperol is generally considered pretty mellow as bitter ingredients go, here it gets a fresh kick from a squeeze of grapefruit juice. Shannon Tebay Sidle of New York City's Death and Co. brightens up the combination with a little lemon juice, sparkling wine, and piney gin. It's a crowd-pleaser—and a host-pleaser too. Taste the punch before serving; if your sparkling wine has any sweetness, you may want to add an extra tablespoon or two of lemon juice.
Published at Fri, 19 Apr 2019 12:55:21 +0000